An organic vegetable community garden
Run by the gardeners since 1985
Bring goats back to Bear Creek Park
Please consider making a donation to the Bear Creek Garden Association to support our Goat Grazing Program. For more than 22 years, the BCGA has brought a herd of 500 to 800 weed-eating cashmere goats back to Bear Creek Park after the end of the gardening season. The goat grazing, which usually lasts about 10 days and has become a popular community event, has several benefits: It helps the county control noxious weeds in the area surrounding our organic community garden without the use of toxic chemical herbicides, it provides fire mitigation, and it helps sustain and improve the grassland in Bear Creek Park. For more on information on our Goat Grazing Program, click here: https://bearcreekgardens.org/support-the-garden
The Bear Creek Garden Association is a 501(c)3 charitable organization. All donations are, therefore, fully tax deductible.
Join our Friends of the Goats group by making a donation to help us bring the goats back this year.
Feeding ourselves and our community through organic gardening
The Charmaine Nymann Community Garden is located in beautiful Bear Creek Regional Park, on the west side of Colorado Springs. It is the oldest community garden in the Pikes Peak Region, with some of the best amended soil anywhere.
Gardeners who rent a plot become members of the Bear Creek Garden Association (BCGA), a Colorado non-profit corporation, which runs the garden under a Land Use Agreement with El Paso County.
Bear Creek Garden Association Handbook
The Bear Creek Garden Association Handbook has been written by multiple gardeners over the years to provide advice about the growing season, vegetable varieties that do well at the Charmaine Nymann Community Garden, early seed starting, square foot gardening, garden rules and local resources. We are happy to share it with the community.
The handbook can be viewed or downloaded using this link.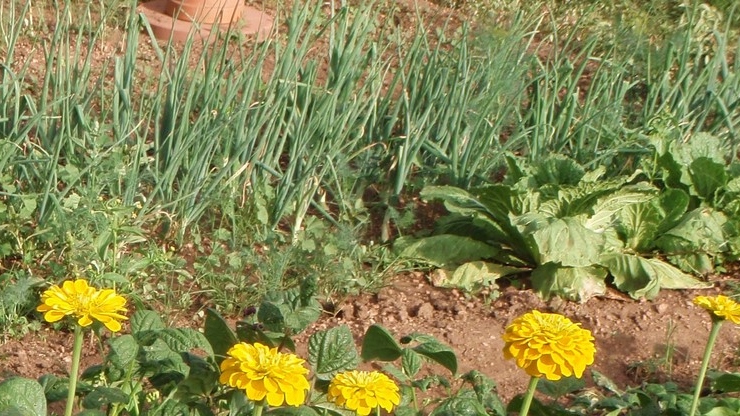 Work a plot
Learn how the garden operates, important information for gardeners, and how to claim your plot.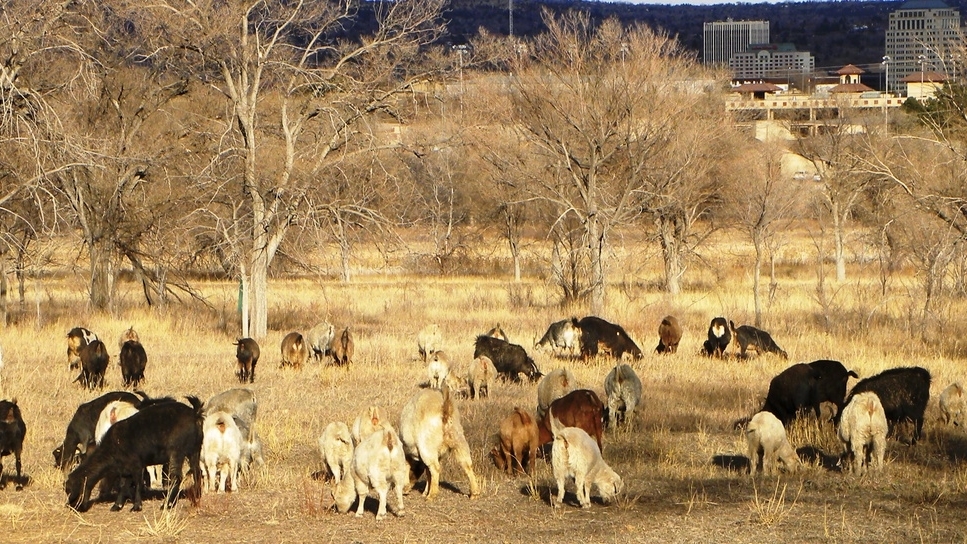 Support the garden
The garden needs your support each year to bring a herd of goats to Bear Creek Regional Park.